Coming in April
MAKING WAVES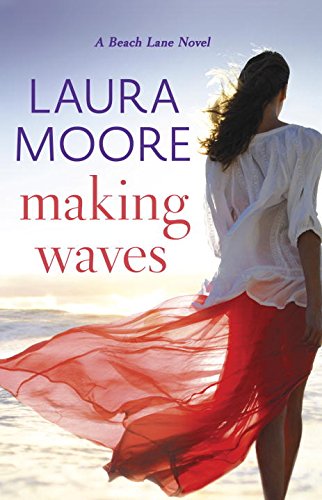 A self-made woman with a sweet, successful life discovers that even the best-laid plans are no match for unexpected passion in this brand-new series from award-winning author Laura Moore.
Click here
to learn more about my upcoming release.
Click here
to read the reviews.
Click here
to read an interview with Laura.
WHAT'S NEW? Current News from Laura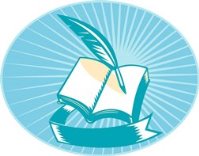 Congratulations to Glenda Martilloti who won the tote in my pre-launch giveaway! Thank you to everyone who entered the contest.

If you want to know more about Laura and upcoming and giveaways, follow her on Facebook.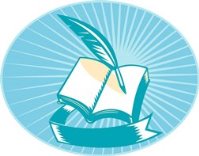 Read an author interview with Laura on the Happy Ever After romance blog.

Happy Ever After - USA Today
where to find me
Online or
In Person
Sign Up for the Latest News
Newsletter